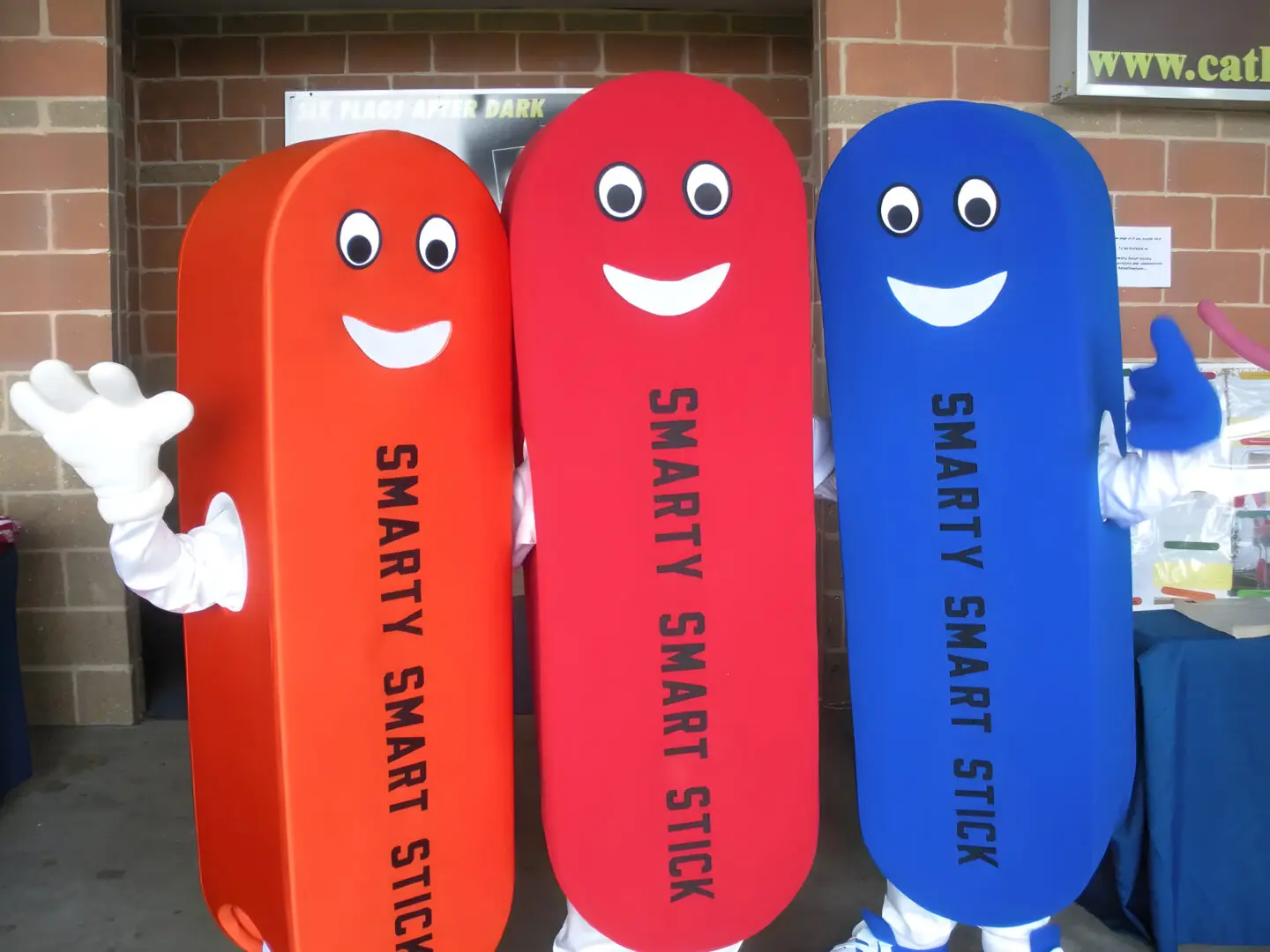 The Sticks That Make You SMART!
The Game That STICKS With YOU!
Interactive and Engaging Game for All Ages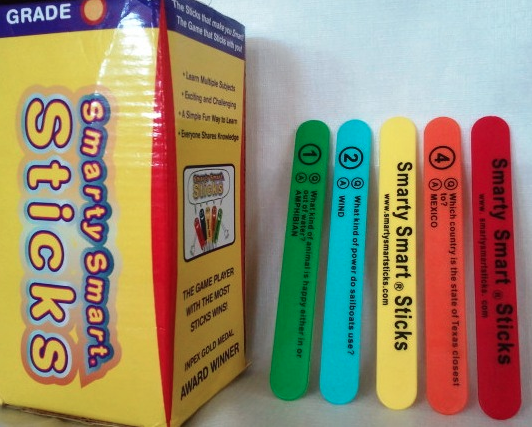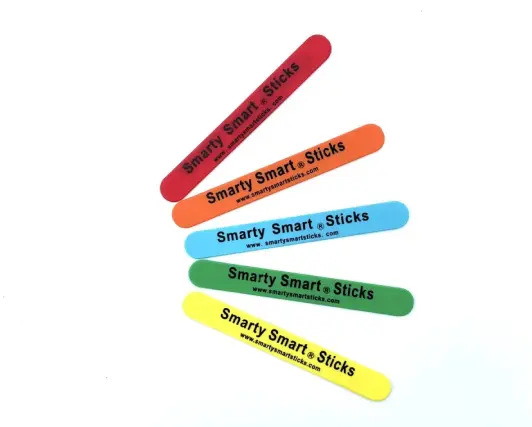 Introducing...
Smarty Smart® Sticks!
The Ultimate, Fun Learning Interactive Game where your child will learn and have fun at the same time.
Smarty Smart Sticks is the WORLD'S leading ultimate fun group learning, interactive educational game.
Smarty Smart Sticks is proud to introduce to millions of children of all ages the learning experience of trial and error.
Each child will learn that the more they try and practice, the better they will become and succeed.
Smarty Smart Sticks provides a unique assortment of different subjects to aid in your child's improvement in certain areas of difficulty.
Smarty Smart Sticks will increase each child's ability to want to achieve and create a greater confidence level.